 pINEAPPLE JUST GOT COOL POINTS...
WHO KNeW PINEAPPLE COULD JERK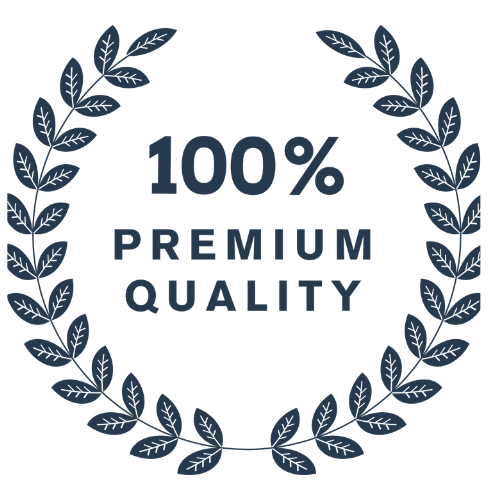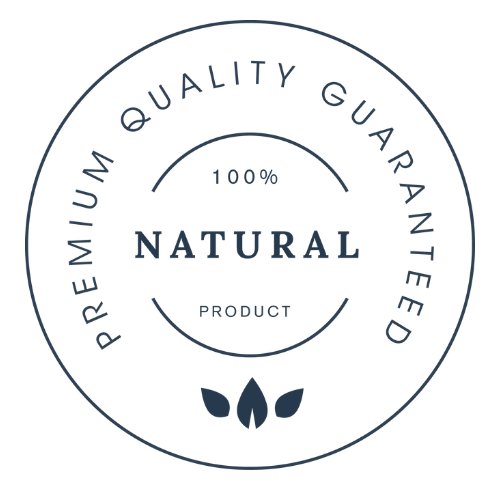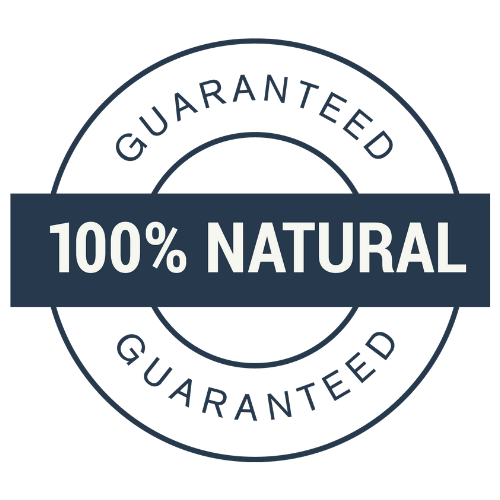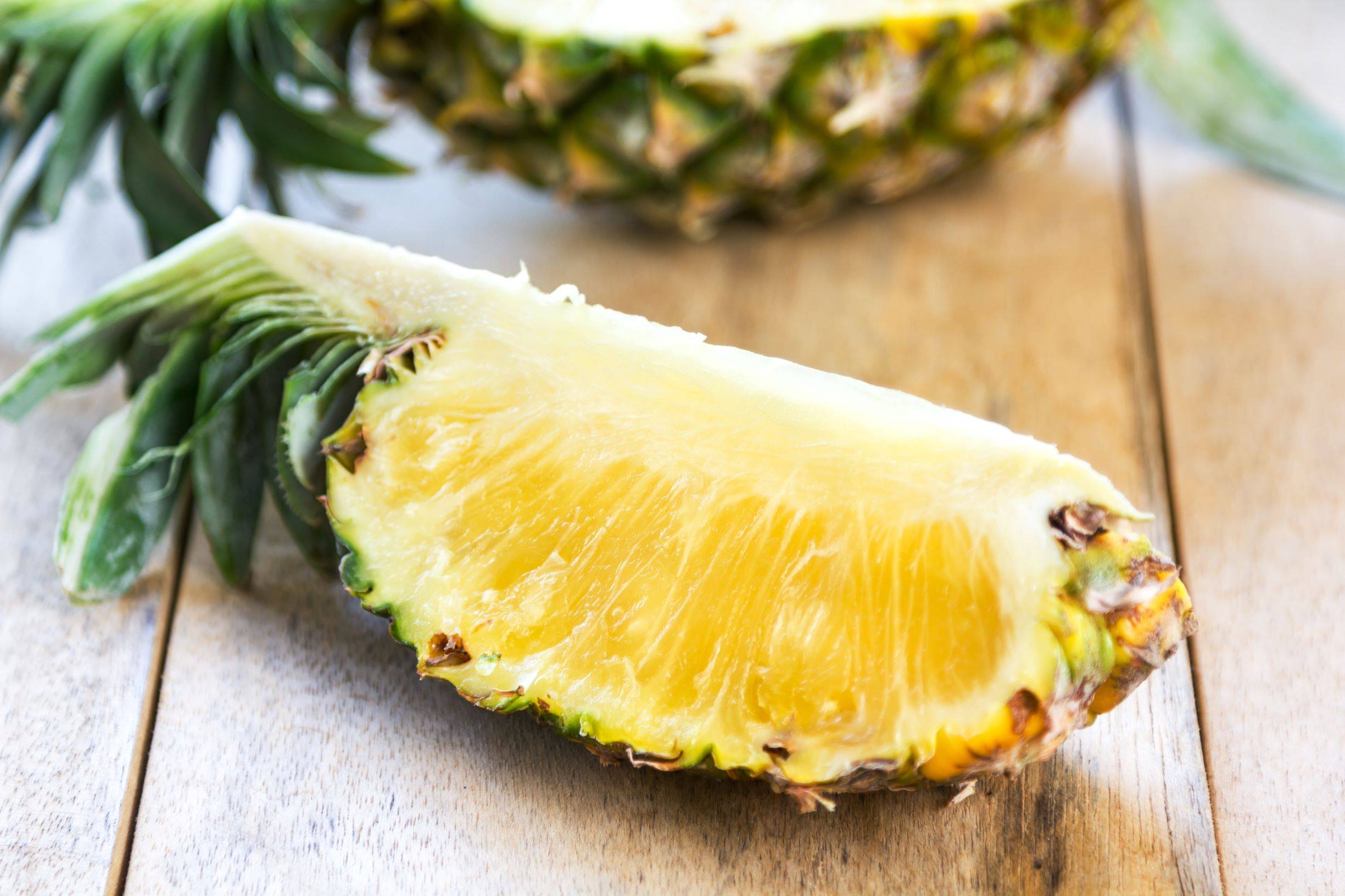 Our Pineapple Jerky is a handcrafted snack made with care and lots of love. We take fresh, ripe pineapple and hand slice each piece into 1 inch slices.
We then smoke the pineapple in a smoker for 6 hours until it has full absorb the smoky flavor. The wood we use is our secret ingredient, and we aren't telling!
Lastly, we dehydrate the pineapple for 24 hours until it is a perfectly scrumptious, naturally delicious healthy snack.
Our Pineapple Jerky is perfect for vegans, gluten-free folks, and anyone looking for a better-for-you treat.
As a single mother with two autistic children and a partner at a law firm, I struggled to find great tasting food that met their dietary restrictions.
I started experimenting with smoking, as it was an easy way to get lots of flavor into healthy foods. My kids loved them, and my family and friends just couldn't get enough of these uniquely delicious treats. Years later, my passion has turned into a business.

I've spent 10 years perfecting these treats before I ever started a company. I invite you to try the unexpected flavors born from one mom's search for healthy treats that I am proud to feedback my kids.
L. Christine Lawson
Founder, Naturally Cravables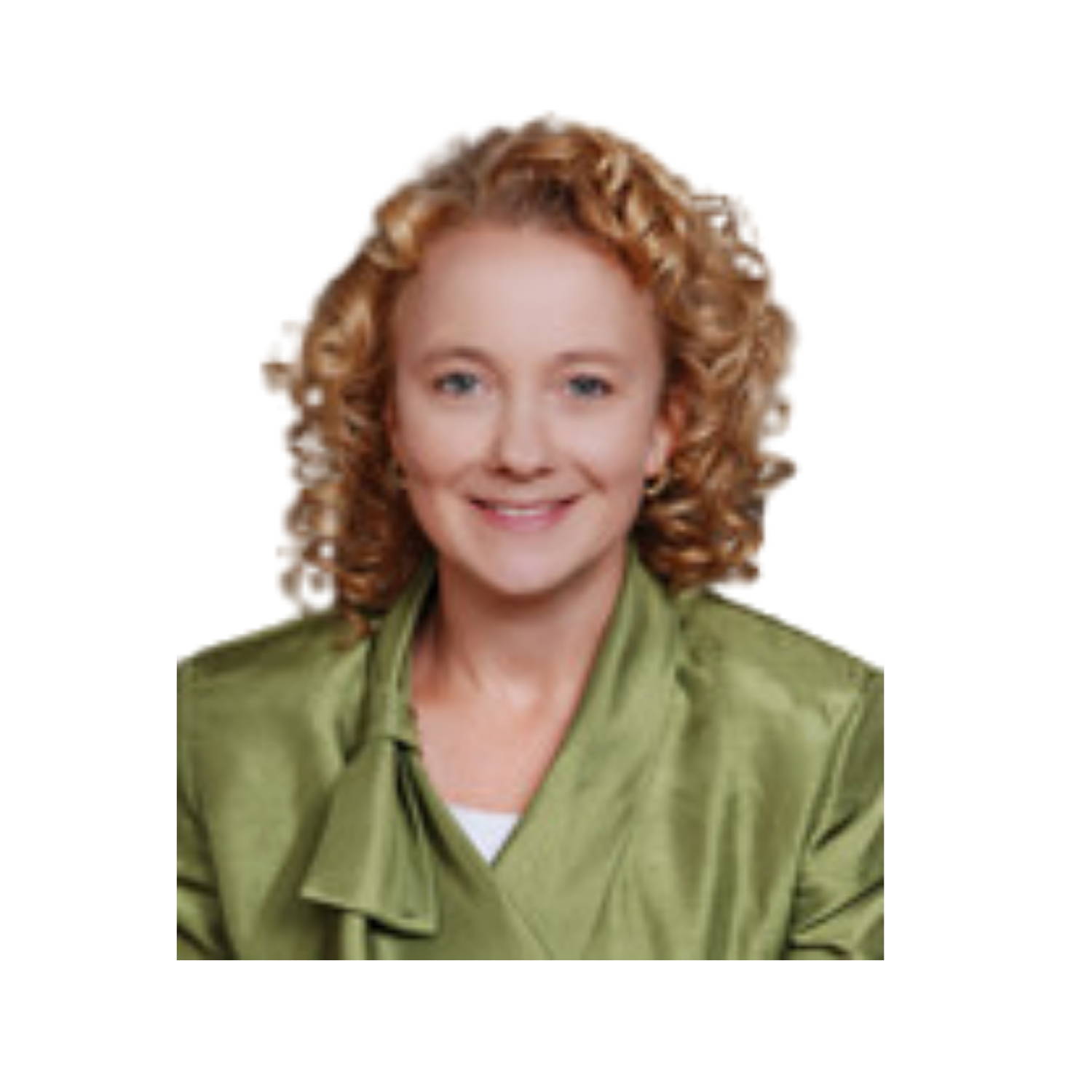 We source fresh pineapple from reputable sources. Our pineapple are processed by hand in small batches to ensure the highest quality snacks.

We let the pineapple shine by not adding any sugar to our Pineapple Jerky, making it an ideal snack for a variety of dietary restrictions.

Pineapples are naturally vegan, so we avoid everything you are trying to avoid. We stick to the KISS motto, keep it simple silly.

Pineapple Jerky is the perfect snack to hold you over between meals. With only 70 calories per serving, you can eat it every day and stay true to your health goals.

You can rest assure that this product is free of any gluten.
We have fans all over the county who try our snacks and love them. Check out what they have to say
ADDICTIVE SMOKEY NUTS
Amazing wonderful flavor with some chewy goodness mixed in. Love them, addictive, need more!
-K Craig Oswalt
TRIED AT THE BLUE RIDGE FARMERS MARKET
Tried these at the farmers market in blue ridge recently and was honest surprised by just how good they are! Great smokey flavor mixed with the sweetness of the maple syrup and just the right amount of salt. Bough three bags (one of these, and two other flavors) and finished one bag while hiking the next day with three friends. A nice treat full of energy.
-Leigh Ann
YOU CAN'T EAT JUST ONE
Wonderful nuts, fresh chewy smoke flavor delicious !!! You can't eat just one!!! Went through the whole bag and craving more, Delicious!
-Craig Silver

READ OUR BLOG FOR HEALTHY RECIPES